I've been a pretty good girl and really haven't purchased too much this spring. Of course, that may be because my regular clothing budget has been consumed by my lululemon addiction. Also, this may be one of the last shopping posts ever. Big news here is that I just resigned from my very part-time job. I had been doing it for six years, but I felt that it was time to stop. It was a hard decision, because I do like my play money, but I'm doing the right thing for the family and me.
Anyway.
There's a big Lilly Pulitzer resort sale going on right now on certain Lilly websites and some Lilly stores. It ends tonight at midnight, I think. I didn't get anything for me, but I did get this cute dress for Ava for $29:
Via lillypulitzer.com
I actually have the matching shorts for that dress. Cute, right?
We're also matching this year in these two looks:
I just love the 50 States print Lilly has out right now. Very Lilly. Plus, I think their Callahan shorts are the best-fitting shorts EVER. Perfect length.
Last week, this dress that was on back order from j.crew came in. I think I'm a little in love with it. Green is my favorite.
via jcrew.com
Speaking of dresses, I can't stop looking at this Splendid maxi:
www.shopbop.com
However, I just don't think I can justify the $138 price tag. It looks so comfy, though, and it's not the same old maxi you see everywhere.
Now, I really want to jump on board with this colored denim trend. My problem is that (and I'm sure I've mentioned this before) I have 'athletic' legs. That's all fine and good. I've finally come to terms with the fact that I will never have toothpick legs. It just makes denim shopping a tad bit more complicated. Especially when it comes to skinny colored denim. Target has cute ones, but they're sold out of normal sizes. Ditto for Old Navy. J.Crew has some that I love, but they're $125, and that seems high for something that may or may not stick around, trend-wise. I think if I go for it, though, I might have to go all-in and get this bright citron:
I think they would be really cute with something navy/white.
I do have a new pair of lulu pants on the Fed Ex truck this week. They are
these
: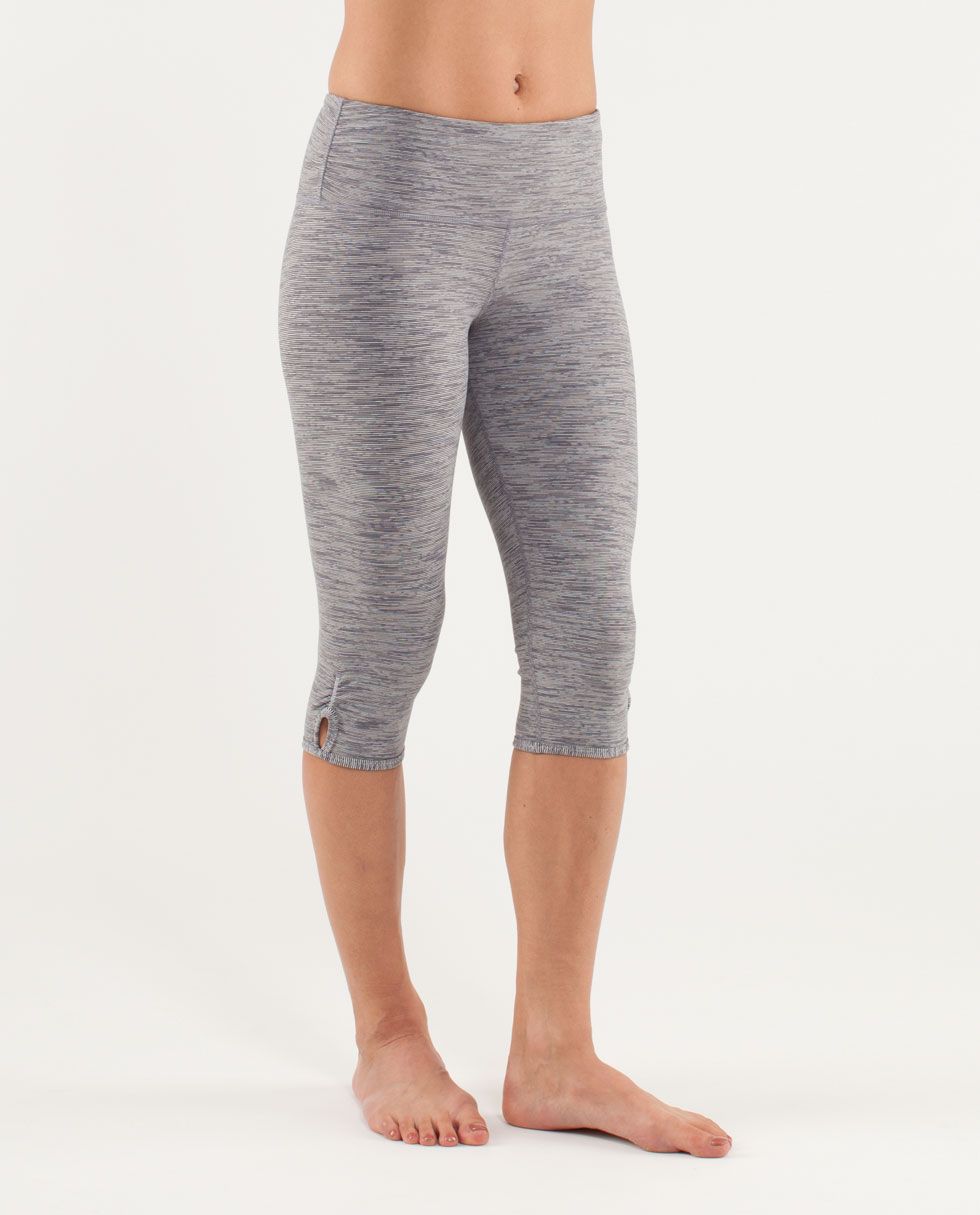 We'll see how the athletic thighs do in a lighter color crop.
Happy Tuesday, everyone.