Here's the deal. I love celebrity gossip. I love celebrity photos. What I do not love, however, is seeing celebrities traipsing around the Coachella music festival in California looking like a bunch of homeless vagrants (no offense to any homeless readers).
Vanessa Hudgens, of High School Musical fame, is probably the worst offender. However, I think this is pretty much how she dresses all the time, so she probably feels right at home at Coachella: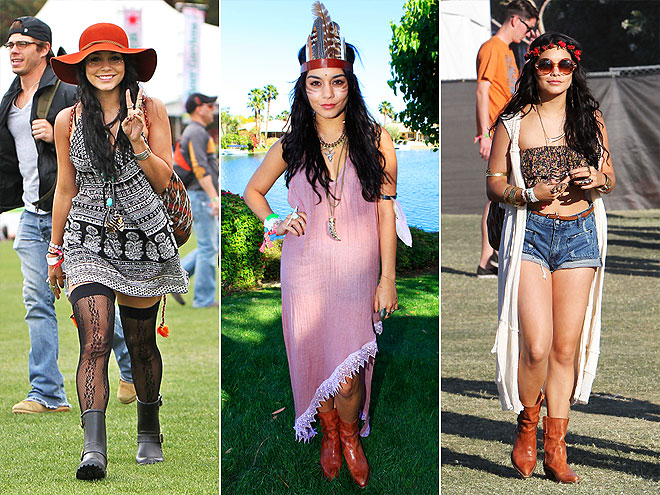 Maybe Katy Perry gave all of her clothes to Russell Brand in their divorce settlement. Otherwise, I cannot find justification for this: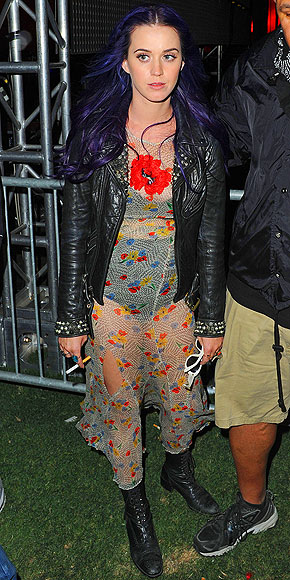 Julia Roberts is probably laying no family claim to niece Emma. I think Emma stopped by Target to pick up these pajama pants. Not sure about the top, but it's not good at all. Poor girl.
Ke$ha was scarier than usual, although perhaps not as dirty looking. Girl has got some serious quads. And kind of looks like Duff McKagan from Guns n Roses.
And, in perhaps the strangest twist of all, Oddly, Lindsay Lohan got to the music festival in a time machine that transported her back to her fresh-faced days. Seriously, I had to look at the date on this picture to make sure it was truly from 2012. She looks really good.
One last celebrity rant: Miley Cyrus (can't stand her, but that boyfriend of hers, Liam Hemsworth sure is hot) has gotten a lot of press lately for looking so thin. Last week, she apparently credited her new gluten free diet with her thinner frame. Whatever. I'm going to go out on a limb and say that based on the following photos, she's pretty happy with her new look. Lots of skin exposed: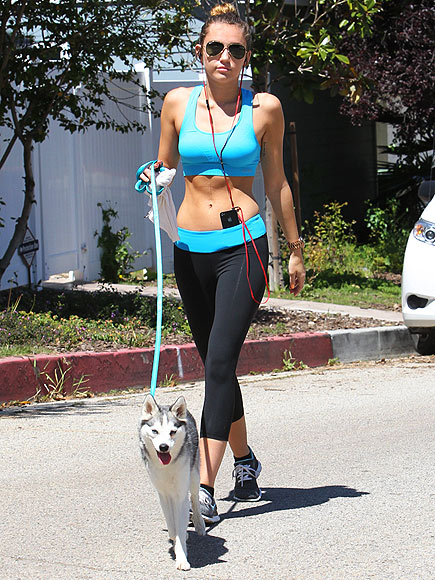 "Hmm....let me walk my dog in a sports bra in front of these paparazzi. "
(I am only midly in envy of her abs. After all, she has borne no children.)
Nothing makes me think of Pilates like my black lace bra.
And then there was the shirt with the side-boob exposed:
I think this poor girl is just a few months away from some sort of meltdown. Stay tuned, folks.