Hi all. It's been another long hiatus in blogging - I guess that's just the way it goes in summer. There's been lots of fun going on, including a girls' weekend to the beach. And, I'm currently at the beach with Morgan and the kids for the week. No complaints here. Well, at least not yet.
No mom stuff on the blog for me today, though. I have to tell you about my friend Jen, who has great taste and a bit of a talent with a paintbrush. Jen and I have been friends since just after college graduation. In addition to being gorgeous, smart, and funny, she also has great taste. She has a
blog -
Gilded Mint
- on which she features beautiful home design.
Well, it turns out that in addition to having great taste, she also has her own artistic talent. She features her gorgeous and colorful abstracts in her
Etsy shop
.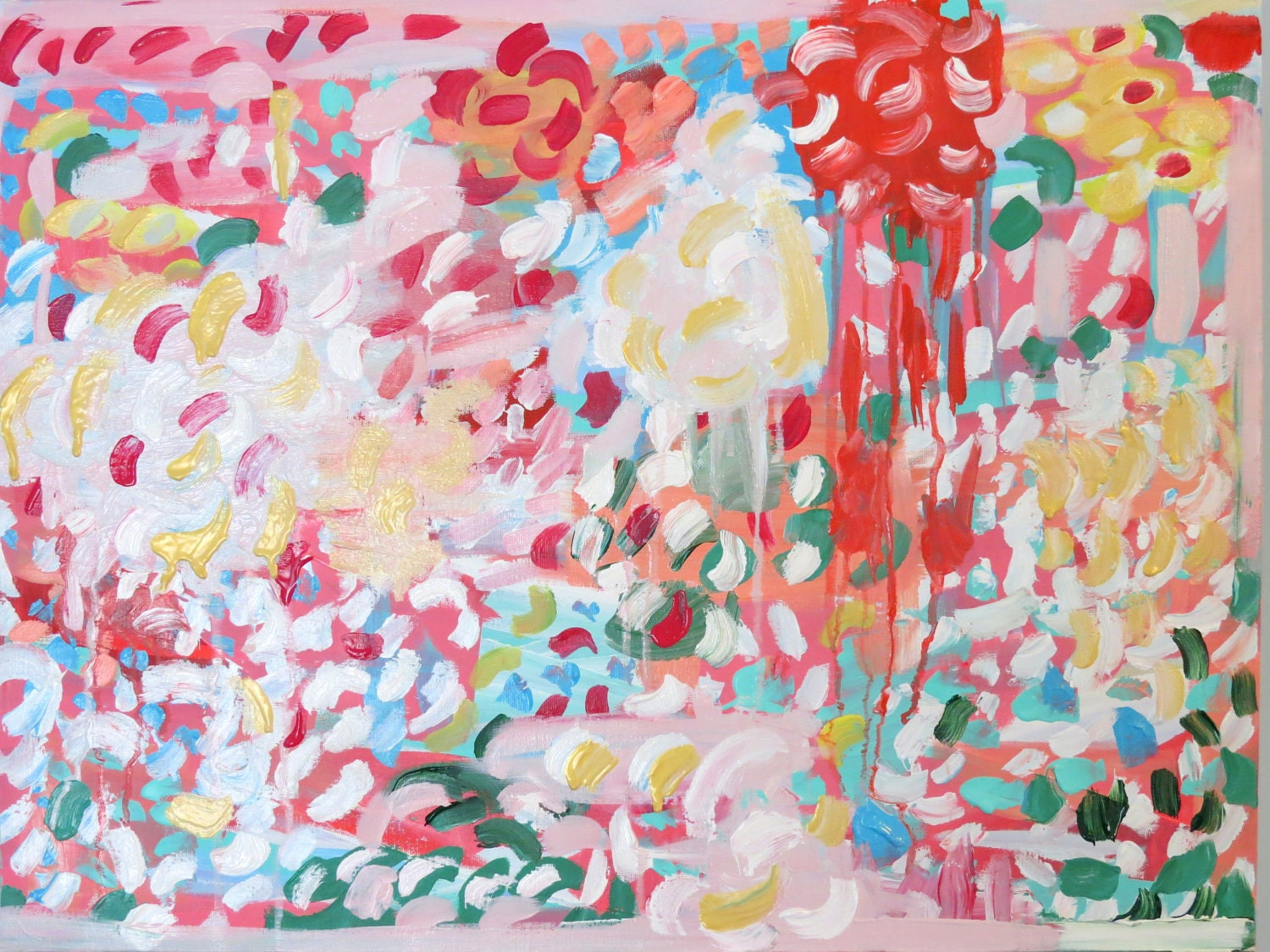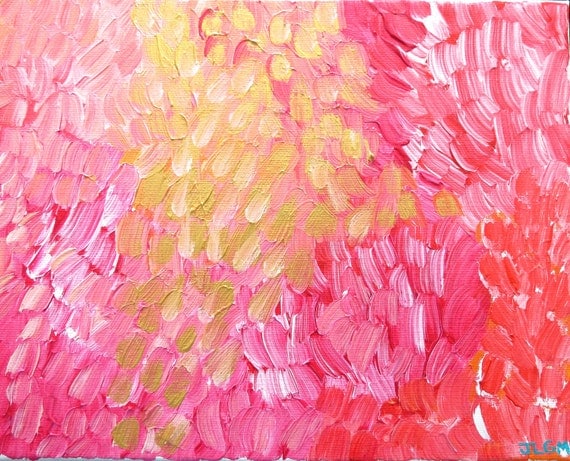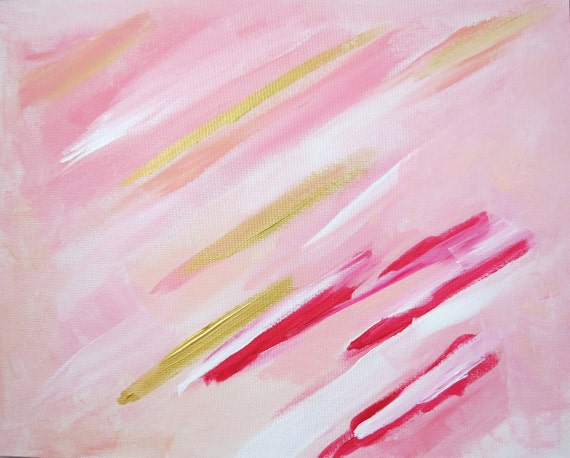 So, the REALLY cool news is that Jen is being featured today-Thursday on the one and only
One Kings Lane
as one of their Emerging Artists.
The sale will begin at 11am EST today, so be sure to check it out. And, if you miss out on the OKL sale, be sure and check out her
Etsy shop
. I for one am thinking I need to scoop up a couple of pieces for my kitchen.