After being up with Davis for what seemed like all night, I'm all caffeinated and getting ready to head to my parents' house for a couple of days. I'm really excited to see my family. I haven't seen my aunts or my sister in way too long, and I can't wait to catch up.
(plus, I'm really happy that I'll have some extra hands to help with Ava and Davis. Ava has not stopped talking since she woke up this morning).
Since I was up with Davis, I missed out on my 6 mile run this morning, so I'm hoping to sneak that in before digging into some turkey tomorrow.
On the way to my parents', we just happen to go past Nordstrom. I need to stop there to get Ava some new Tom's, since hers look like this after only 2 months:
I think that's completely unacceptable. I'm not sure whether we'll get new Toms or just get a refund. Ava needs shoes, though. Maybe something like this?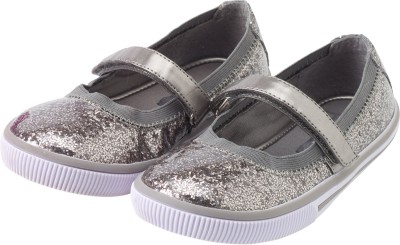 And, while I'm there, I'd like to get some Hunter boots for me. I had kind of gotten over wanting them, but then Ann Curry was wearing them in apple green on the Today show this morning. How cute is this color?
I think they'd really cheer me up on rainy days like today.
Okay, I have to go now. My kids are all over the place and I have really got to get showered and packed. I hope you all have a wonderful Thanksgiving!
xoxo,
Carter