Based on my recent activities, I'd estimate that I'm about 15 years old. First off, there was the Taylor Swift concert. I went, without shame, and without kids. Let's just say that a mid-thirties woman at Taylor Swift with no kids is in the minority. Seriously, though, I heart her. A lot. And I honestly thought about taking Ava. She would have been so excited, and she had been asking to go. But at eighty bucks a ticket, I didn't want to risk her getting bored halfway through the show. Besides, she's only six. Plenty of time for concert-going.
Taylor was adorable. I'll be honest. I think I would enjoy being her for a day or maybe a year. Getting up on stage and singing to 14,000 fans just seems like a ton of fun. By the end, though, I did start feeling like I might gag if I saw her make this little heart symbol that I suppose is her trademark one more time:
Her singing was surprisingly not bad. She appeared to actually be singing, as well as playing guitars, banjos, and a piano. So, I'd say that despite the fact that she doesn't have the best voice in the industry, she's got a lot of talent for such a young girl. Like I said, I love her and refuse to be ashamed by it.
I figured while I was acting like a tween, I might as well check out the new Twilight movie, Breaking Dawn Part 1.
Of course, I've read all the books, seen all the movies, have pledged my allegiance to Team Edward, and swooned over both Taylor Lautner and Rob Pattinson. I was pretty gosh darn excited to see this movie. I won't get into any spoilers here, but will say that the movie is pretty entertaining. Not the best of all of them, but definitely not bad. There is some blatant cheesiness, but come on. We're talking vampires and werewolves, people. Vampires that sparkle. I don't think anyone is seeing this movie and expecting anything Oscar-worthy.
The most impressive thing is just how terrible they make Kristin Stewart look when she is preggers with the vampire-human hybrid. She goes from this:
To this:
Now I have to wait a whole year for the final installment. Luckily, the movie of The Hunger Games will be out in March, so that should tide me over for a little while.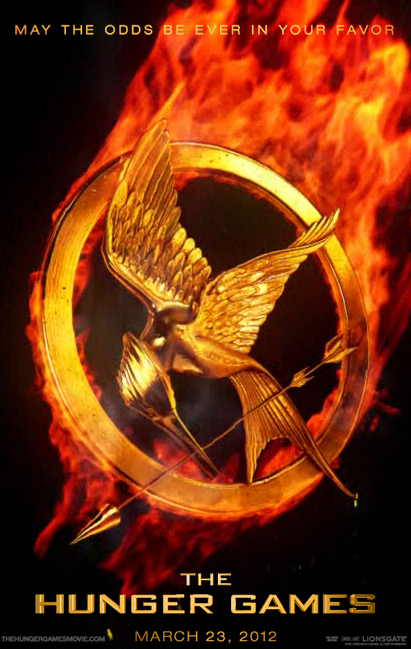 So, now it's Monday and back to reality. I've got another sick kid....this time it's Davis. Seems that croup has struck again. I think I picked the wrong week to cut back on wine.